Book Aid
Sharing the love of books.
Here at The Willoughby Book Club, we believe that literacy is a human right and that every individual should have access to books and the world of reading.

We have been working with the UK's leading book donation and library support charity, Book Aid International, since 2013. The non-profit organisation assists children and adults in their access to physical books, helps improve literacy levels, create libraries, and trains teachers and librarians through the meaningful and sustainable educational support. Since its launch in 1954, Book Aid International has sent more than 30 million books to partner libraries across Africa.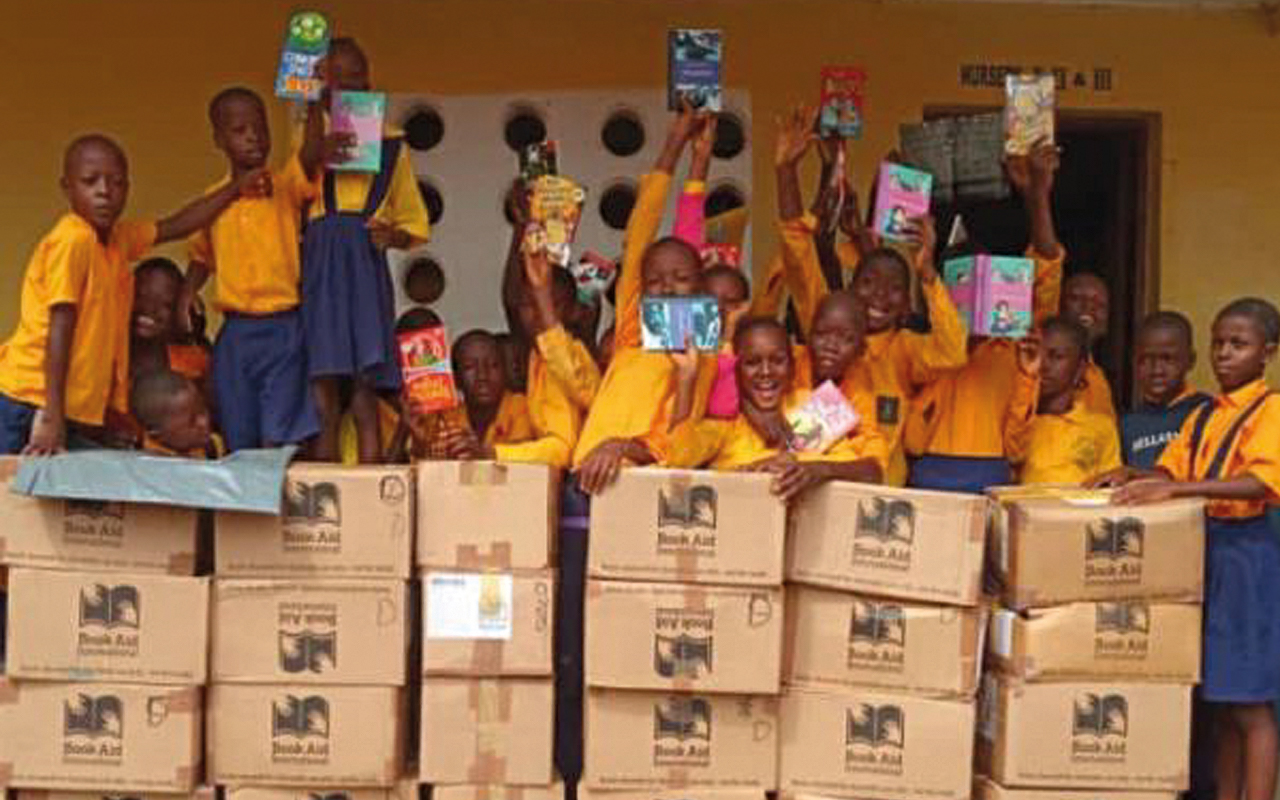 The books target a wide range of important projects from the launch of community libraries with refuges in Jordan, Lebanon and Greece, to the provision of specialised medical textbooks for universities and healthcare workers in area of need. We appreciate that Book Aid's projects are community focused and very much based on the specific requirements of the people they work with.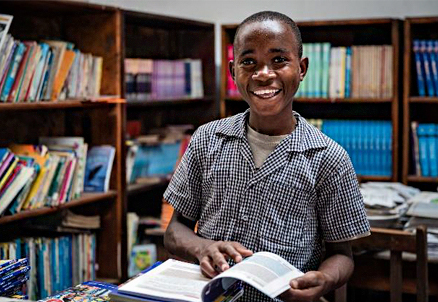 Reading is for everyone, and The Willoughby Book Club are proud to support the vital work of Book Aid International.
To pledge your support, take a look at our book subscriptions.