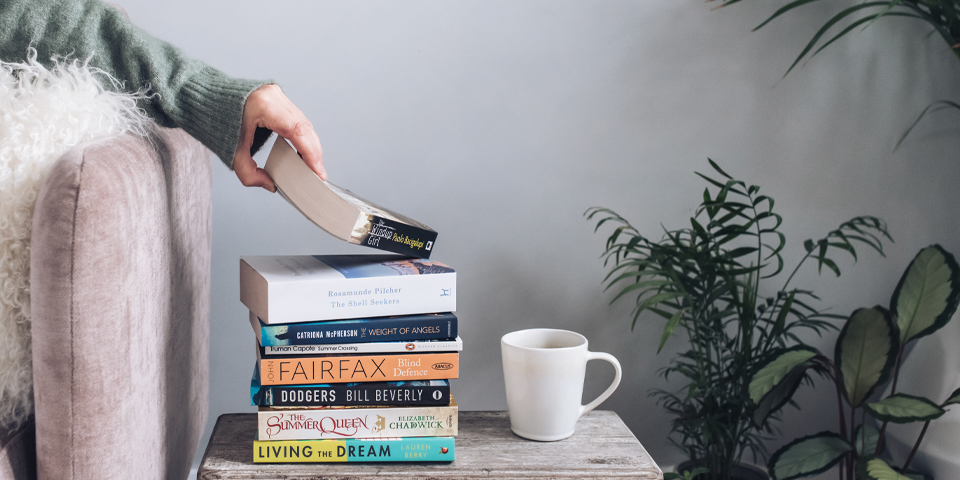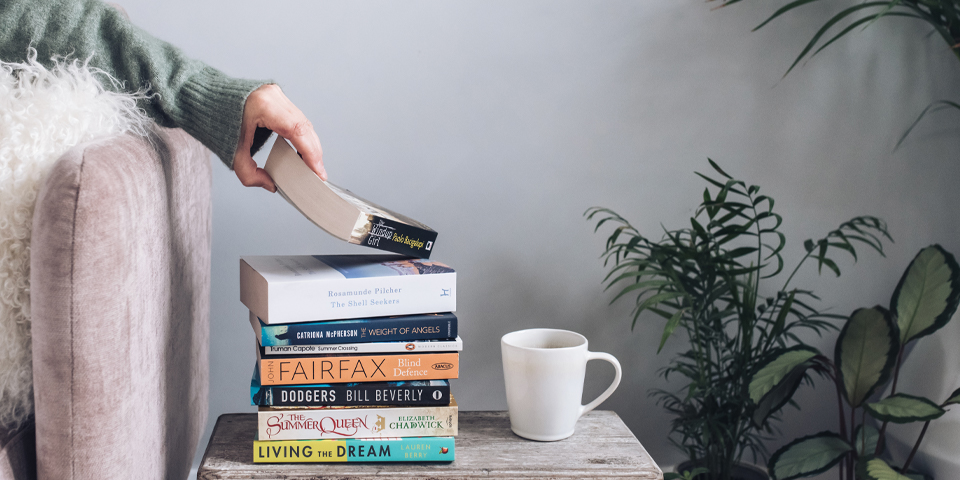 What could be nicer than relaxing with a book that's been chosen just for you? It's our mission to deliver perfectly curated book selections to all our subscribers, taking the stress out of deciding what to read next.
We want to share with you our love of books and reading, and help you discover books and authors you may not have come across. We aspire for our subscriptions to provide a little sanctuary from the hustle and bustle of life, and a gentle reminder to put your feet up and enjoy a little time out with a book.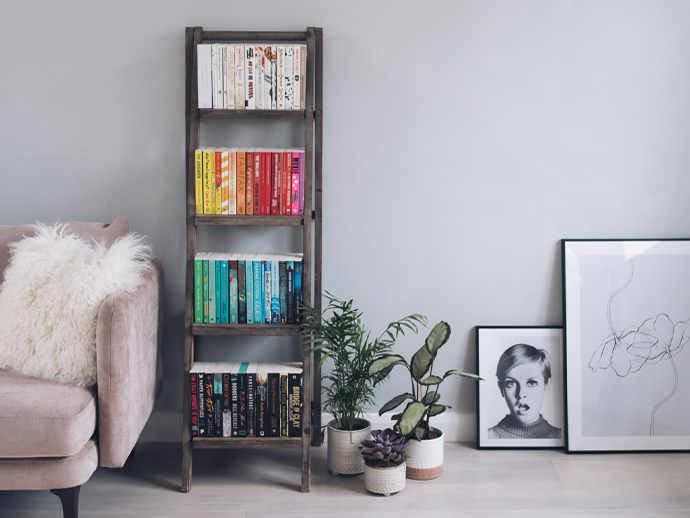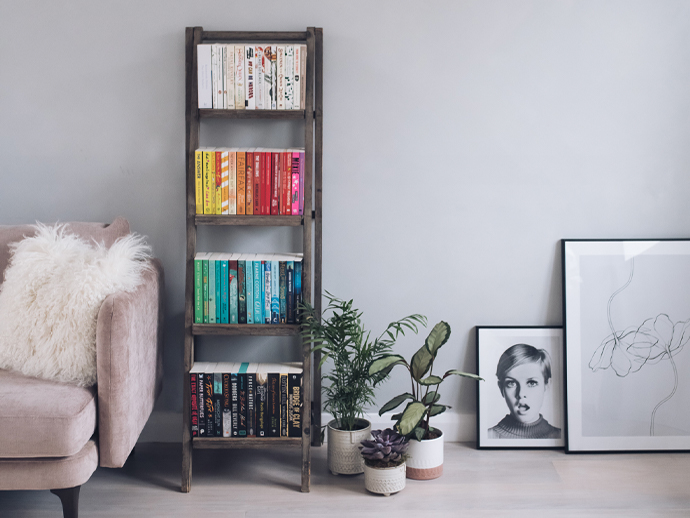 Our Philosophy
A love of reading is at the core of what we do. Sharing this joy with our community of book lovers is a privilege and a pleasure.
Our Willoughby customers enable us to donate books to great causes, enriching lives with books and literacy.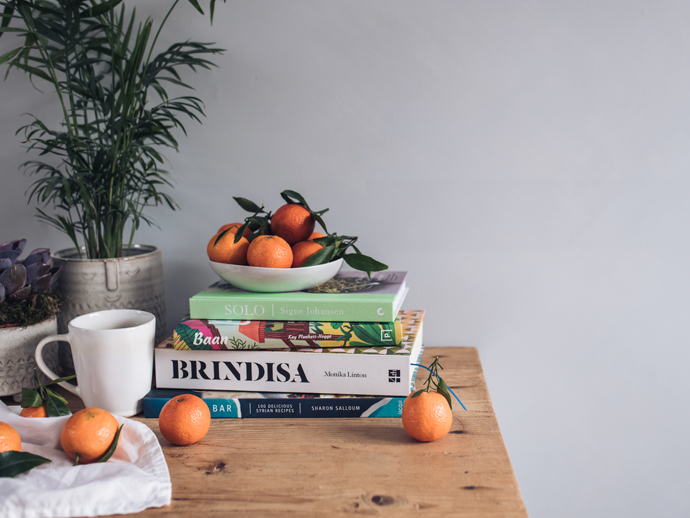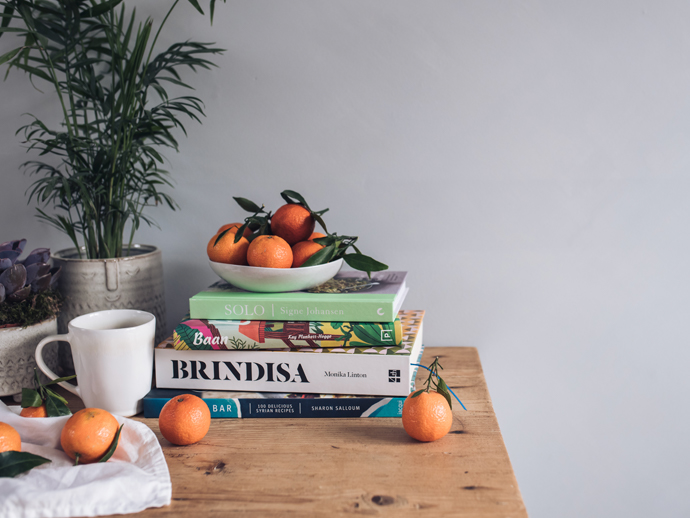 Our Subscriptions
We curate subscriptions for all ages and tastes of reader.
Whether your interests lie in cooking up a feast for friends and family, or getting to grips with a grizzly crime thriller we've got you covered.
Our team of book selections specialists personally select each and every title we send to match your reading tastes.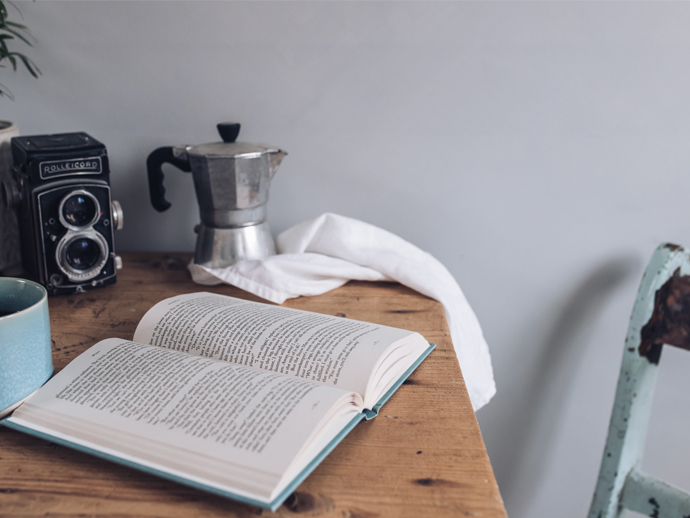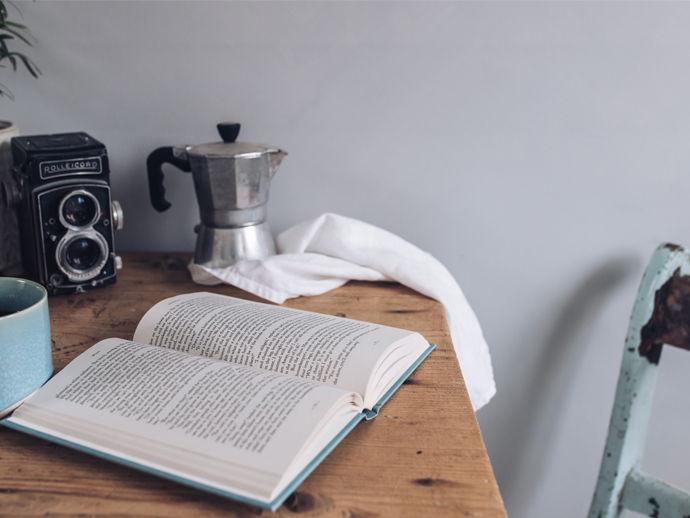 How we fit into your life
A Willoughby Book Club subscription is the
perfect option for any occasion.
Whether you're looking for the perfect birthday
gift for the book lover in your life, an unusual
wedding gift, or a thoughtful gift for a retirement
we've got options for you.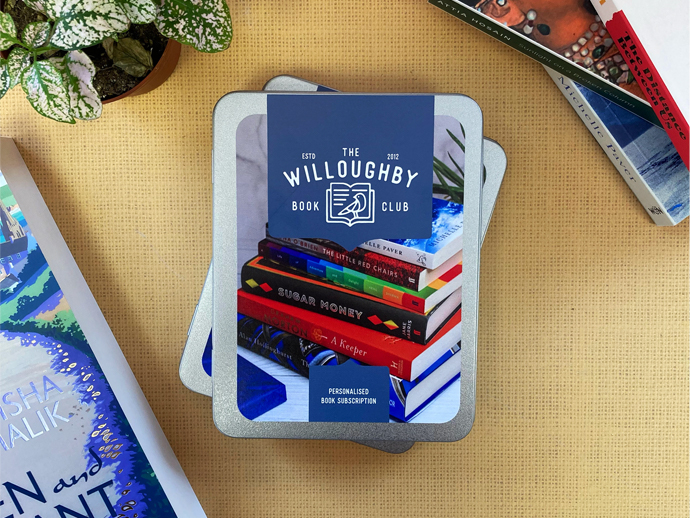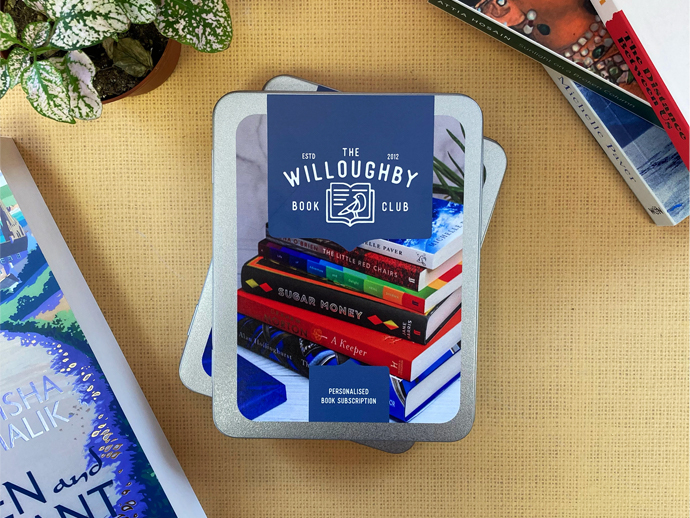 Schools & Corporate Gifting
We're delighted to have provided subscriptions to schools and academies across the UK.
Whether you'd like your pupils to continue reading in the summer months, or you have children who would benefit from a little more focused encouragement with reading we're here to help.
From Christmas gifts to pick-me-ups for work from home staff our subscriptions are the perfect option to treat and inspire your staff.
If you're not sure about the reading tastes of the recipient the perfect option is our gift box, which contains everything they'll need to set up their own subscription at their leisure.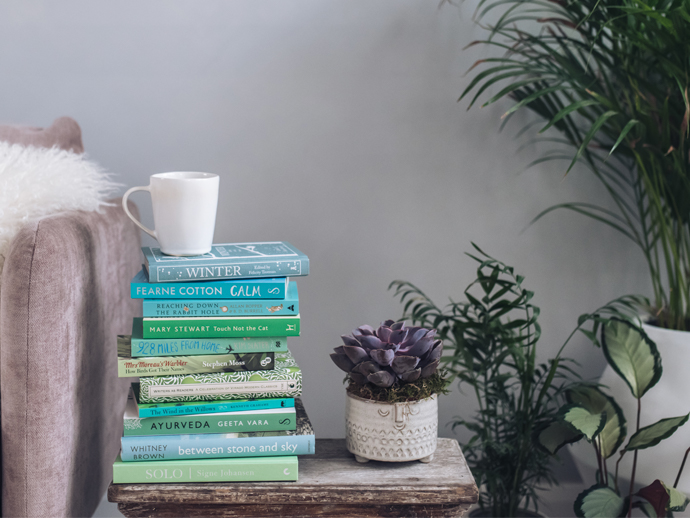 Sustainability
Books are central to what we do, but we're also on a journey to make our subscriptions as sustainable as possible.
Since 2019 we've worked hard to make our subscriptions plastic free. All our stickers are printed with biodegradable inks, and our fully recyclable packaging comes from sustainable woodland and is made of predominantly recycled pulp. We are proud to support the local community by using local suppliers.
We regularly audit our workplace to ensure we're working as efficiently and sustainably as possible, and in addition every
Willoughby team member has 8 trees planted on their behalf per year in a sustainable covenanted woodland.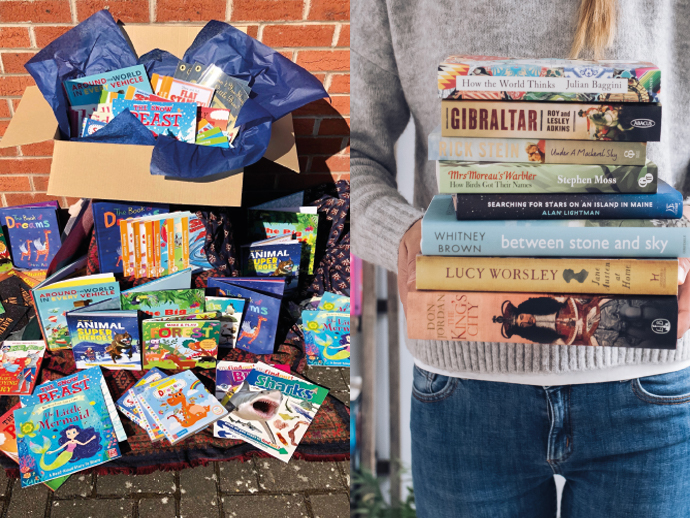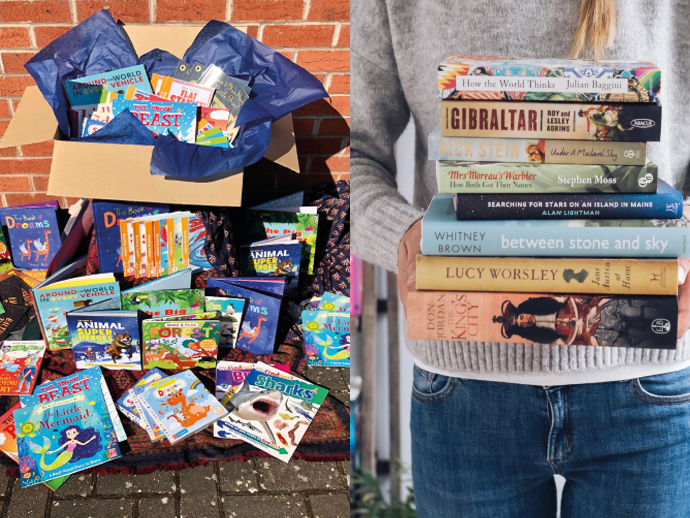 Giving Back
We're proud that for each Willoughby Book Club subscription sold we donate a brand-new book to Book Aid International to work toward their vision of a world in which we all have access to books and education.
We've donated more than 50,000 books- that's nearly 70 pallets of books so far.
Initiatives we're particularly proud of supporting include:
. Book drops to care homes during Coronavirus
. Educational book shipments to refugees arriving in the UK to aid with language learning
. Books donated to Buddy Bags for inclusion in their support packs for children in emergency foster care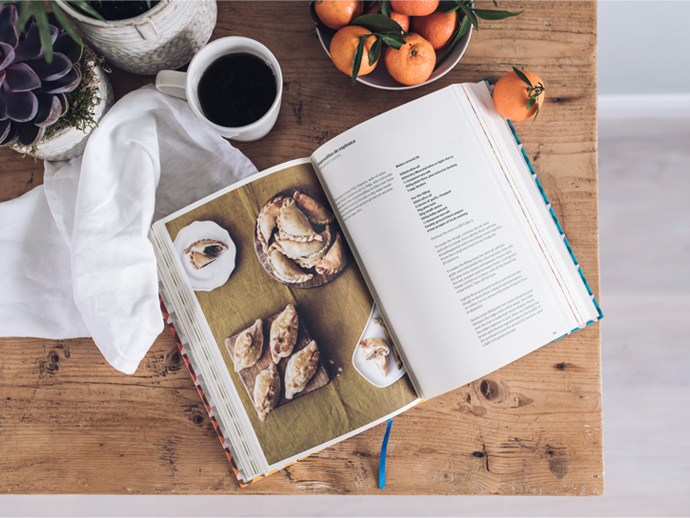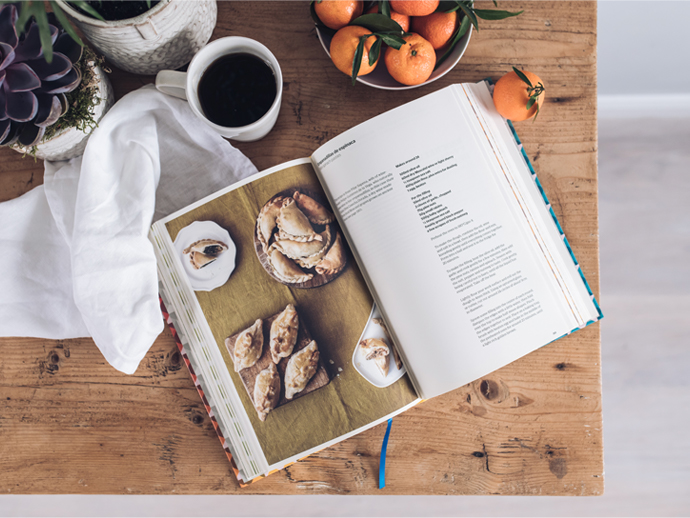 #thewbc
#willoughbybooks
Our subscribers are the lifeblood of Willoughby!
We love hearing about you, what you're reading, and what's on your TBR shelf. We also love seeing the creative ways you've reused your book wraps.
Please use the hashtag #willoughbybooks on Instagram or Twitter for your chance to win spot prizes throughout the year.